After "Jane Elliott" clip

have image of Herodotus
calendar itself)

B. Greek mythology's origin in Egypt(Aphrodite-Hathor; Neit-Athena; Anubis-Hermes)

C. Egyptian mythology as foundation of Christianity and other religions(Osiris-The First Saviour; Isis-The Black Madonna; Khensu-religion of the Orient; Hathor-religion of India; Anubis-Negative Confessions(The Ten Commandments, The Judgement Scene)
When discussing succeeding generations,cities of Ham/Africa, include animated visuals of the cities on map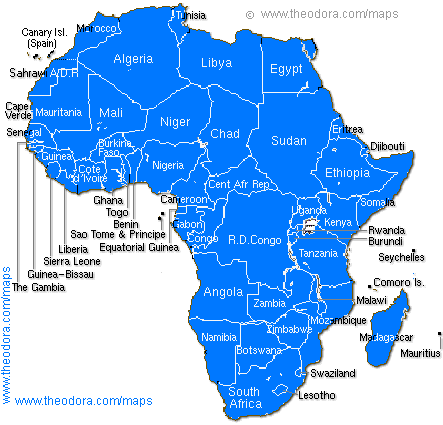 Compare currency correlations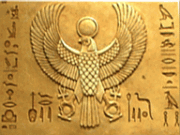 When discussing Cleopatra's Needle, display visuals of obelisks in Europe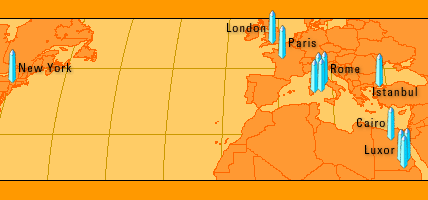 Possibly include explanation of Vernal Equinox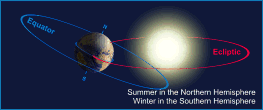 When posing question of author of quote, pause, close hands, bow head.. "My brother Siddharta
[display image ].also born of a virgin in the 6th century b.c. who achieved enlightenment through intense meditation.[dispay Buddhist monks
praying in background]there are approximately several hundred million practicing Buddhists worldwide.

In anticipation of question posed, post riddle
...Also when discussing Aesop's Fables, include personal manuscript,The King's Riddle.

When discussing Nefertiti, post popular image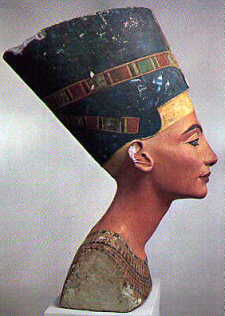 .."there is no evidence linking Nefertiti to this image"...[post real image]
...this image was found in the temple of Nefertiti. Add additional image
[do a split screen of both Nefertiti images] This, of course, is the mask of Tutankhamun
, found in his tomb
. Scientists and special-effects experts on three continents have teamed up to recreate a face which they say is the closest image yet of the boy king. Egypt's most famous face has been brought back to life with the help of facial-reconstruction expert Dr Robin Richards, Department of Medical Physics and Bioengineering, University College London. The result - a perfect digital image of King Tutankhamun.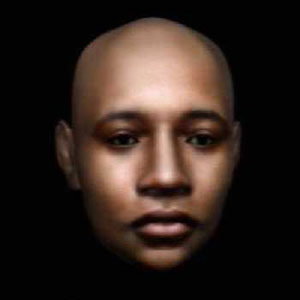 When speaking of Rameses, post image from "10 commandments"...discuss judgement scene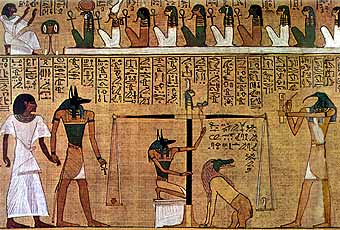 .then compare by having producers scan from diop's book When discussing Asar, post image
..he is also the god of vegetation, and in that image, he is painted green(origin of Christmas tree). When discussing Pyramids, include discussion about Astronomical parallels in Ancient Egypt, China, and Mexico
Segue from discussion of pyramids to discuss Monogenetic Theory, include face visuals of Black Male
, Hispanic male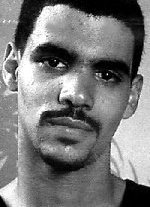 , White male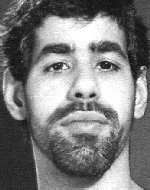 , Asian male
,and Middle Eastern male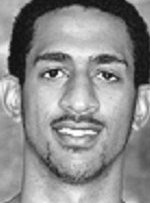 When segueing to discussion of moors, include clip of "Running of the bulls"


Possibly include discussion of Black composer de Chevalier De Saint-Georges,Violin Concerto in A Major, Op.5, No.2

&copy 2020 ariusentertainment